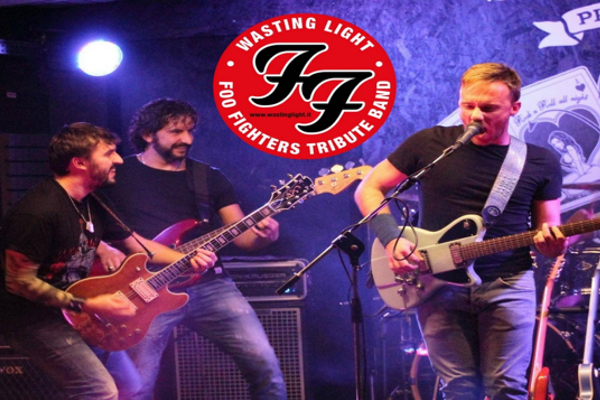 I Wasting Light sono una tribute band che adora la combriccola formata da Dave Grohl, ovvero i Foo Fighters, proponendo uno spettacolo che vi spettinerà.
I membri del gruppo:
Andrea Angeretti (vox & guitar)
Sergio Marchesi (guitar & background vocal)
Gaspare Caselli (guitar & background vocal)
Luca Tanfoglio (bass guitar)
Andrea Contiero (drums)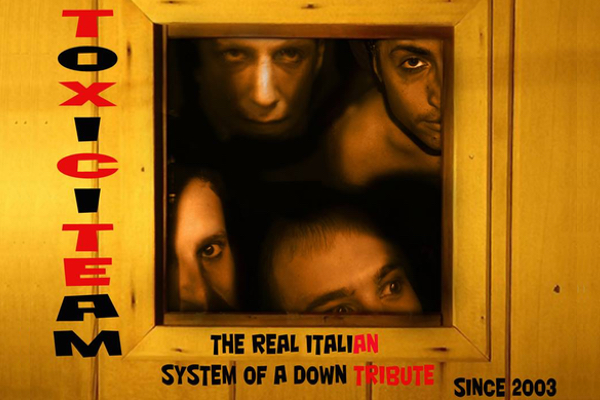 TOXICITEAM – The Real System Of a Down Italian Tribute Band
11 anni di concerti e show per l' Italia…questo è il Toxiciteam. La band milanese ripropone i successi dei SOAD da Suite Pee fino ad arrivare al singolo di Serj "Empty Walls" passando ovviamente attraverso le indimenticabili Chop Suey, Toxicity, Spiders, B.Y.O.B. e moltissime altre ancora.