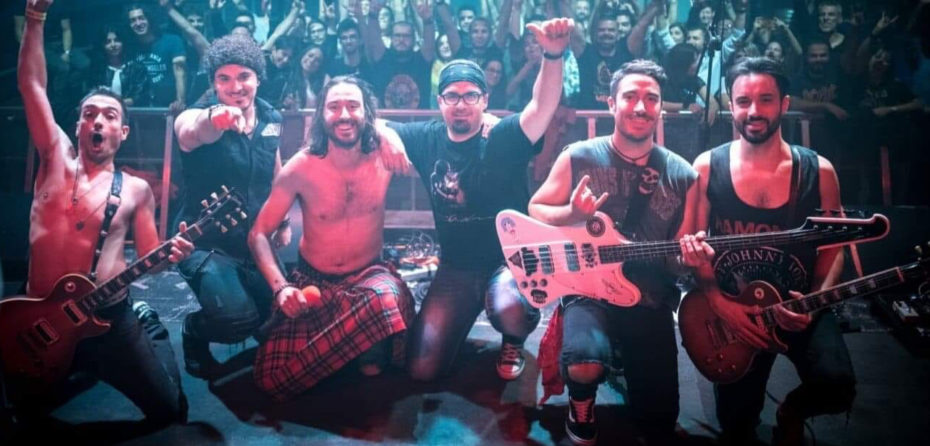 I FIVE ROSES sono la Tribute Band dei Guns n' Roses, formatisi nel 2007 in provincia di Arezzo. In questi anni hanno suonato in centinaia di live in giro per l' Italia (Pescara, Firenze, Bologna, Prato, Arezzo, Siena, Perugia, ecc).
La Band è composta da:
Edoardo Menchicchi "Edo" ( Lead Vocal)
Giacomo Ghezzi "Jack" (Guitar and Backin' Vocal)
Simone Vinerbi "Saimn" (Guitar)
Stefano Forchetti "Stef" (Bass and Backin' Vocal)
Luca Cottini "Cotto" (Drums and Backin' Vocal)
Francesco Neri "Serpico" (Keyboards)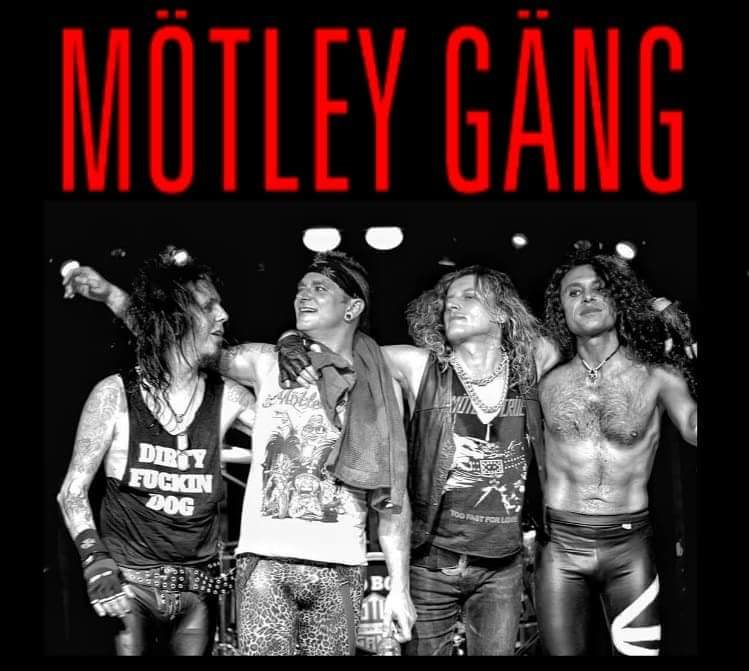 I MOTLEY GANG sono riconosciuti come tributo ufficiale dei Motley Crue! Uno spettacolo esclusivo che toccherà i migliori brani del genere HARD-ROCK, GLAM-ROCK E METAL!
La Band è composta da:
DAVE ROX NEIL – VOCAL
HOX MARS – GUITAR
JOE SIXX – BASS
RIGA LEE – DRUMS